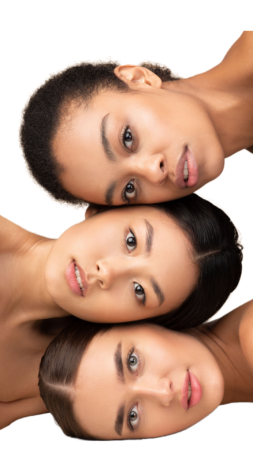 Benefits Include the following:
The cold treatment applied by the Cryoskin 3.0 improves your microcirculation, which results in higher collagen production to eliminate fine lines and wrinkles from the facial area.
Cold exposure can aid in the reduction of cellulite with incredible results.
With CryoToning Cellulite, there's finally a real, non invasive solution to help you to reduce stubborn cellulite.