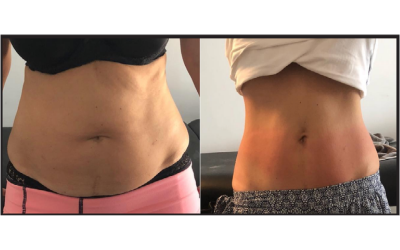 What is CRYOCONTOUR?
CryoContour is our newest spot fat reduction machine that allows for the permanent removal of fat cells in those stubborn areas.
CryoContour uses subzero temperatures to induce "Apoptosis" otherwise know as program cell death.
CryoContur is noninvasive, and uses a biological process backed by science to provide exceptional results.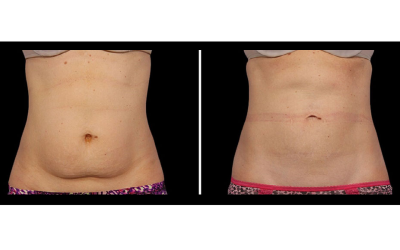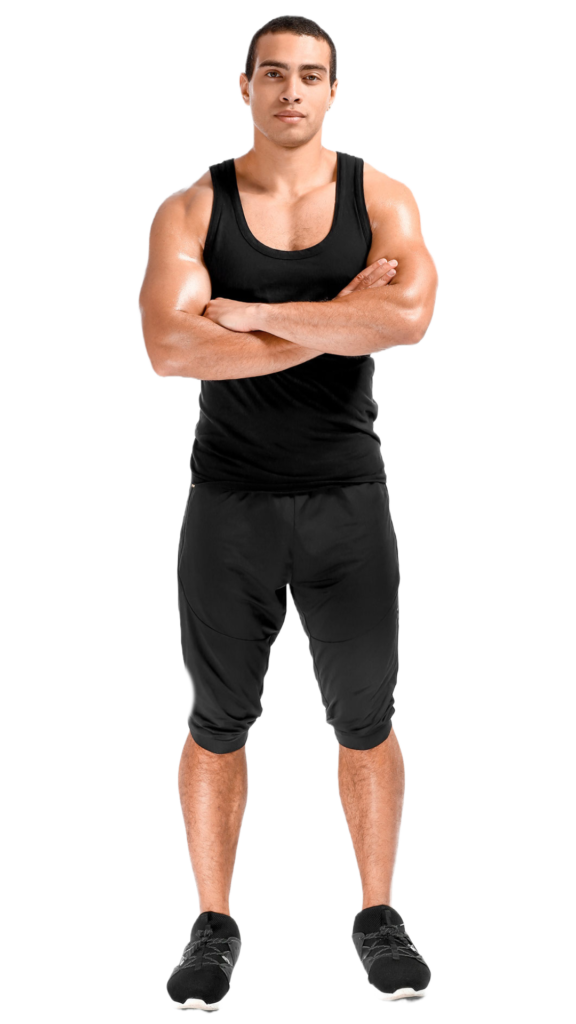 BENEFITS OF CRYOCONTOUR
CryoContour provides adjustable cold exposure from the paddles and painlessly destroys fat cells without irritation to the surrounding areas. The remains of those fat cells can then be body excreted naturally through the body's lymphatic system as you move and hydrate.
Cryocontour paddles allow for larger treatment areas with balanced and constant cold exposure.
CryoContour can target stomach thighs, arms, love handles and more.
CryoContour also offers up to 8 treatment paddles to target multiple areas at once.
CryoCotour allows proven results in the areas you need to target the most!